Tivat Airport: A Gateway to Adriatic Coast
Tivat Airport is a small international airport that serves the coastal town of Tivat , Bay of Kotor with its stunning views, and the surrounding regions in Montenegro. Make sure to read my travel guide on Bay of Kotor!
It is located 3 km south of Tivat city center, and only 8 km from the historic city of Kotor.
Landing at Tivat is considered demanding and exciting by pilots and passengers alike because of the rugged terrain. Keep this in mind if you are flying a small plane.
Tivat Airport is the second busiest airport in Montenegro after Podgorica Airport, serving the capital city of Montenegro. Another option to fly to nearby is Dubrovnik Airport.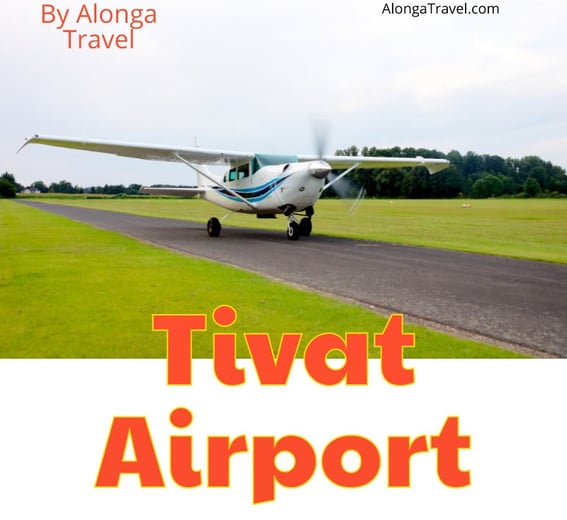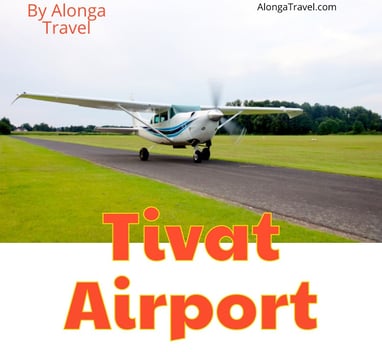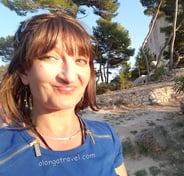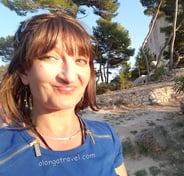 Hello, I am Tatiana—an architecture addict fascinated with beautiful old buildings and discovering the gems of Europe. Check out my comprehensive travel tips and reviews of the best European destinations and city breaks. Let's connect on social media!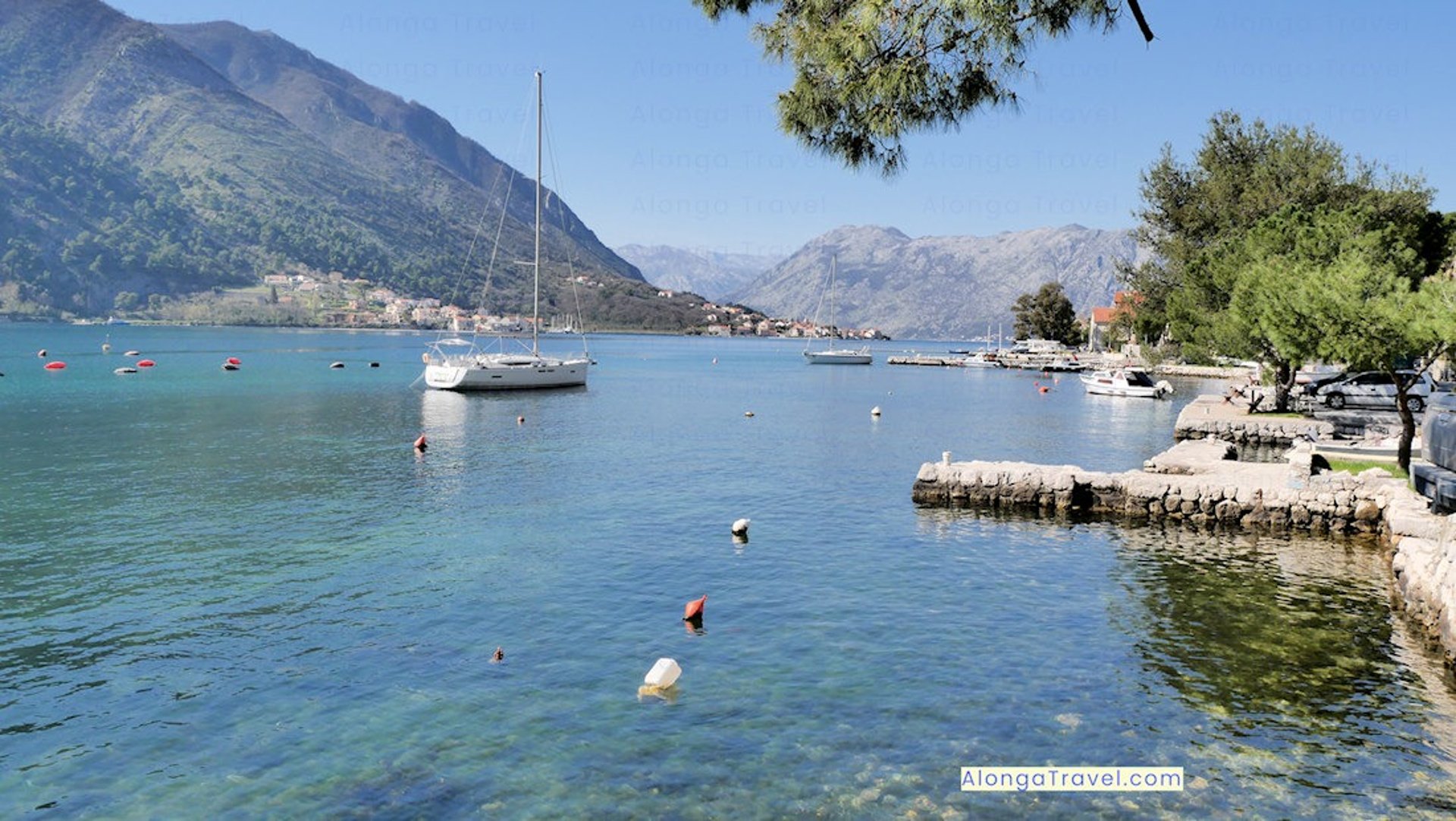 Why fly to Tivat Airport?
Tivat Airport is a popular destination for tourists who want to explore the stunning beauty of Bay of Kotor - the popular tourist destination, and Adriatic Coastline with its stunning beaches of Adriatic Sea and beautiful towns of Budva and Ulcinj.
The bay is dotted with picturesque towns, villages, medieval fortresses, and churches. All of them offer not only wide range of activities, but a rich historical and cultural heritage. The largest gem of them is Kotor, the UNESCO World Heritage Site.
Kotor Bay is also known as Europe's southernmost fjord (well – almost a fjord (it just resembles it).
Because of all the, flying in to Tivat Airport might be an excellent choice for your trip!
Tivat Airport is a small but modern airport that can handle up to 1.2 million passengers per year. It has one Tivat airport terminal building with two floors and six gates. The ground floor has check-in counters, baggage claim area, customs, and car rental offices. The first floor has departure gates, duty-free shops, cafes, and a VIP lounge.
Tivat Airport is known for its challenging approach and landing procedures because of the hilly terrain and strong crosswinds. The runway ends just 88 m from the coastline of the Bay of Kotor. Landing at Tivat is considered demanding and exciting by pilots and passengers alike. It is sometimes compared to Hong Kong's Kai Tak Airport or Madeira's Funchal Airport.
The airport offers free Wi-Fi for all passengers, as well as accessibility and services for people with disabilities. There is also a lost and found office in case you misplace your luggage or belongings.
An official currency of Montenegro is euro.
If you arrive at Tivat Airport on a clear day, you will be rewarded with spectacular views of the bay, the mountains, and Porto Montenegro. You might even spot some celebrities on their yachts!
Proximity to Porto Montenegro marina
Tivat Airport is close to Porto Montenegro, a luxury yacht marina and a private beach. This marina attracts high-end visitors and celebrities from around the world.
Porto Montenegro offers a range of facilities and services, such as restaurants, bars, shops, hotels, spas, and a naval museum.
Here are some things you need to know before you book your flight to Tivat Airport.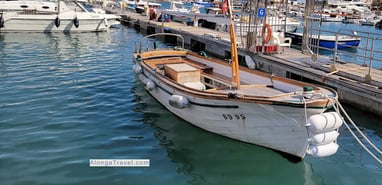 How to get to Tivat Airport
You can get to Tivat airport (and from there) by flying, by rental car, , taxi - most frequent, or pre-booked transfer. Alternatively, you can use public transport - buses, but departure time can be far and between, and the buses are rarely direct.
Fly to Tivat airport
You can take an international flight to Tivat Airport from various destinations in Europe and Asia, depending on the season and the airline.
Some airlines that operate at Tivat Airport are Air Serbia, Aeroflot, Montenegro Airlines, Turkish Airlines, Wizz Air, and Flydubai. They offer direct flights to Tivat airport.
A reminder. Always check airlines' baggage allowances to make sure you are actually saving money with a budget airline!
You can check the seasonal flights from Tivat Airport on their official website. You can also use online platforms such as Skyscanner or Kayak to compare prices and find the best deals.
Drive to Tivat airport
If you are driving to Tivat Airport, you can use the Adriatic Highway (E65/E80) that passes right by the passenger terminal. The airport is easily accessible from the entire northern part of Montenegrin coast.
The distance from major cities are:
Podgorica: 90 km

- Budva: 20 km

- Kotor: 8 km

- Herceg Novi: 25 km
a bus or taxi to Tivat ( or from Tivat) airport
Bus:
Taking a bus is very complicated, because here are no scheduled stops at the airport for the buses traveling from Budva or Kotor. But if you ask, you may be able to persuade the driver to make a quick stop as they pass by on the main road. The bus fare is around 2-3 euros.
Otherwise, another option is to travel by bus to Tivat bus station, and then - take a taxi as described below.
There is only one planed bus ride a day from Tivat airport at 7 am.
You best bet is get a taxi to Kotor, and then €5 bus departs every 20 minutes from Kotor to Budva.
Herceg Novi – first a taxi to Kotor, then a bus to Herceg Novi from Kotor about every 90 minutes.
The bus stations of Kotor and Budva offer reliable connections to other parts of Montenegro.
Destinations outside Montenegro, such as Dubrovnik in Croatia, Mostar in Bosnia and Herzegovina, and Shkoder in Albania, could be reached by bus from Budva or Kotor as well. You can buy ticket in advance.
You can check the bus schedules and prices, and book your ticket on this website: https://getbybus.com/en/
Taxi from Trivat Airport:
Kotor - €7-10, 13 min ride
Budva €17-22.
Taxi fare varies depending on the distance and the number of people in the party.
how to Get from Tivat Airport to Tivat
Option 1: Transfers
If you want a hassle-free and convenient way to get to Tivat city centre rom the airport and vice versa, you can opt to prebook a private transfer. Private transfers are also available if you need to go to other nearby destinations. https://getbytransfer.com/
Please note that there are no public buses or airport shuttles available between Tivat Airport and the town of Tivat.
Option 2: Taxi on a spot.
You can take a taxi from outside the terminal. It shouldn't be more than €5-7.
Option 3: Walk.
It's a 33 minutes' walk, but if you have wheeled luggage, keep in mind that the road in not well maintained or safe to walk on. It is really advisable to either pre-book a transfer, or take a taxi.
Once you land at Tivat Airport, you have many options to explore the region.
You can rent a car from one of the agencies operating at the airport, such as Enterprise Rent-A-Car or Sixt. Make sure to book your rental in advance!
Some of the places you can visit from Tivat Airport are:
- Kotor: A medieval town surrounded by walls and fortifications that date back to the Venetian period. Kotor has a charming old town with narrow streets, squares, churches, and museums. You can also climb up to St John's Fortress for panoramic views of the bay.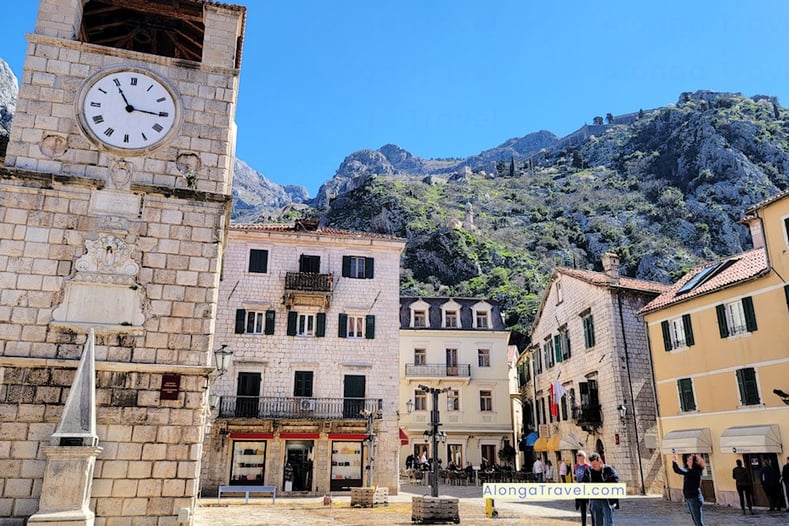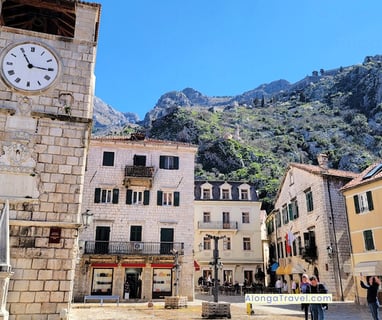 - Perast: A small town on the opposite side of Kotor that has 16 Baroque palaces and 17 churches. Perast is famous for its two islands: Our Lady of the Rocks and St George's Island. You can take a boat ride to visit them and admire their architecture and legends.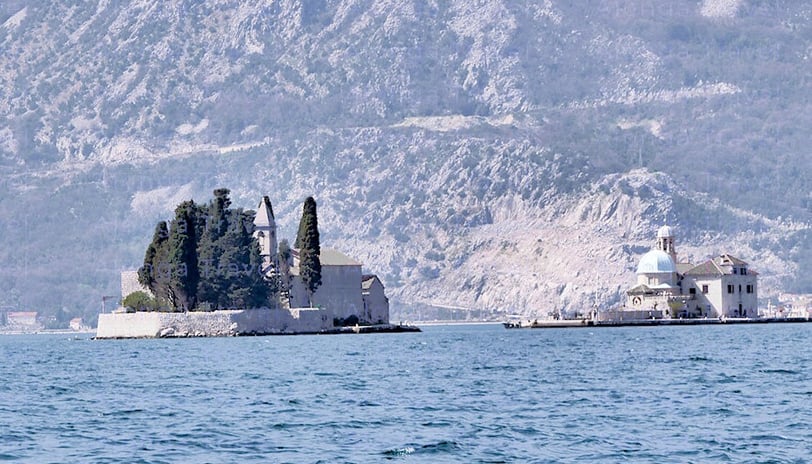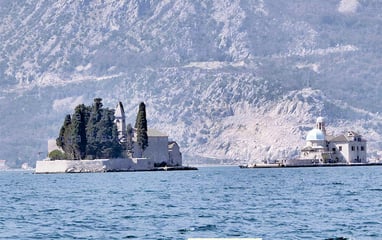 - Budva: A lively resort town that has a long sandy beach, a vibrant nightlife, and a historic old town. Budva is also home to Sveti Stefan, a former fishing village turned into a luxury hotel complex on an island connected by a causeway.
- Lovcen National Park: A mountainous park that covers part of the Dinaric Alps. Lovcen National Park has diverse flora and fauna, hiking trails, and cultural monuments. The most notable one is Njegos Mausoleum, where Petar II Petrovic Njegos, Montenegro's most famous poet and ruler, is buried.
When visiting all these historic sites, make sure to read the intriguing history of Montenegro to understand the architecture of the places you will see better! Kotor was ruled by many nations, including the relatively recent Austro-Hungarian Empire.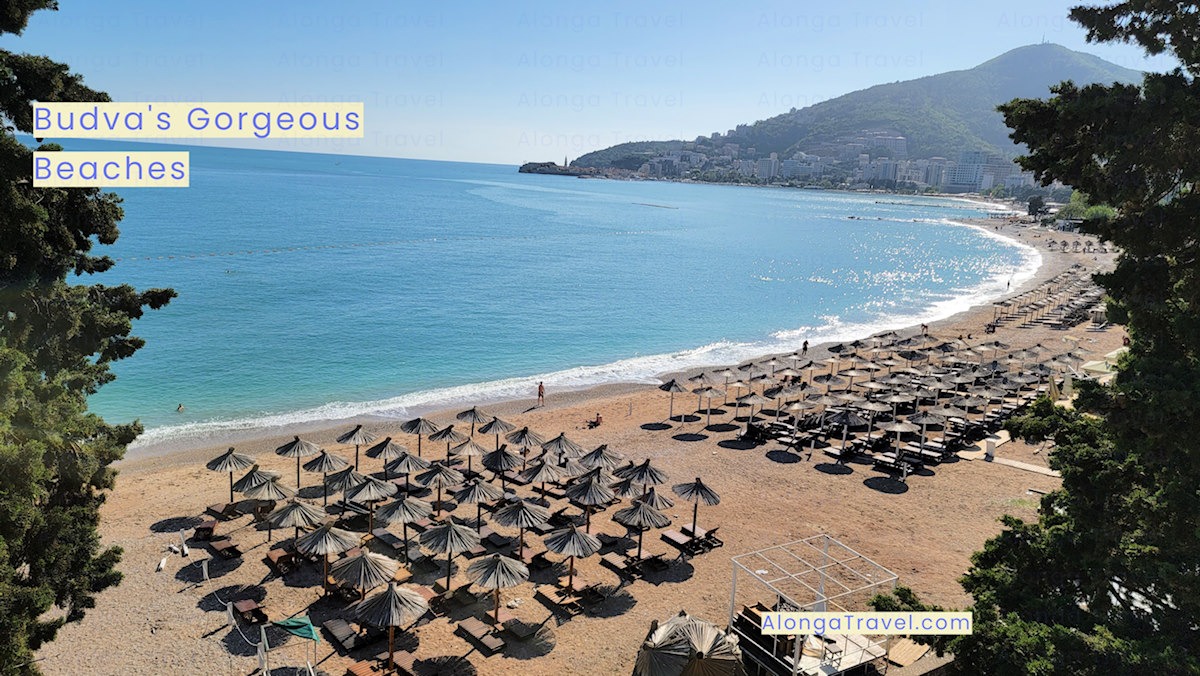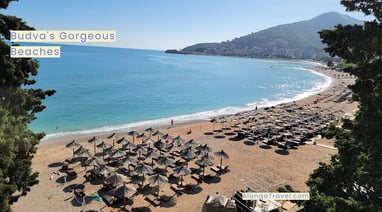 Flying to Tivat Airport on a private plane?
If you are flying a private plane, here are some important details to keep in mind:
- The airport is located 4 km southeast of Tivat center, with geographic coordinates of latitude 42.4 and longitude 18.72.
- The time zone is GMT+1 in winter and GMT+2 in summer.
- Tivat Airport has one terminal and its IATA code is TIV, while its ICAO code is LYTV.

For more information about the airport, visit the official website. https://montenegroairports.com/en/tivat-airport
Tivat Airport is more than just an airport. It is a gateway to one of the most beautiful regions in Europe. Whether you are looking for culture, nature, or luxury, you will find it here.
I hope you'll be able to make this trip!:)
Let's connect on social media, and you can share your experience with me there!:) The links are below in the footer.